***Communication Arts Design Annual, Graphic Photography Annual, Dieline Awards, FPO Awards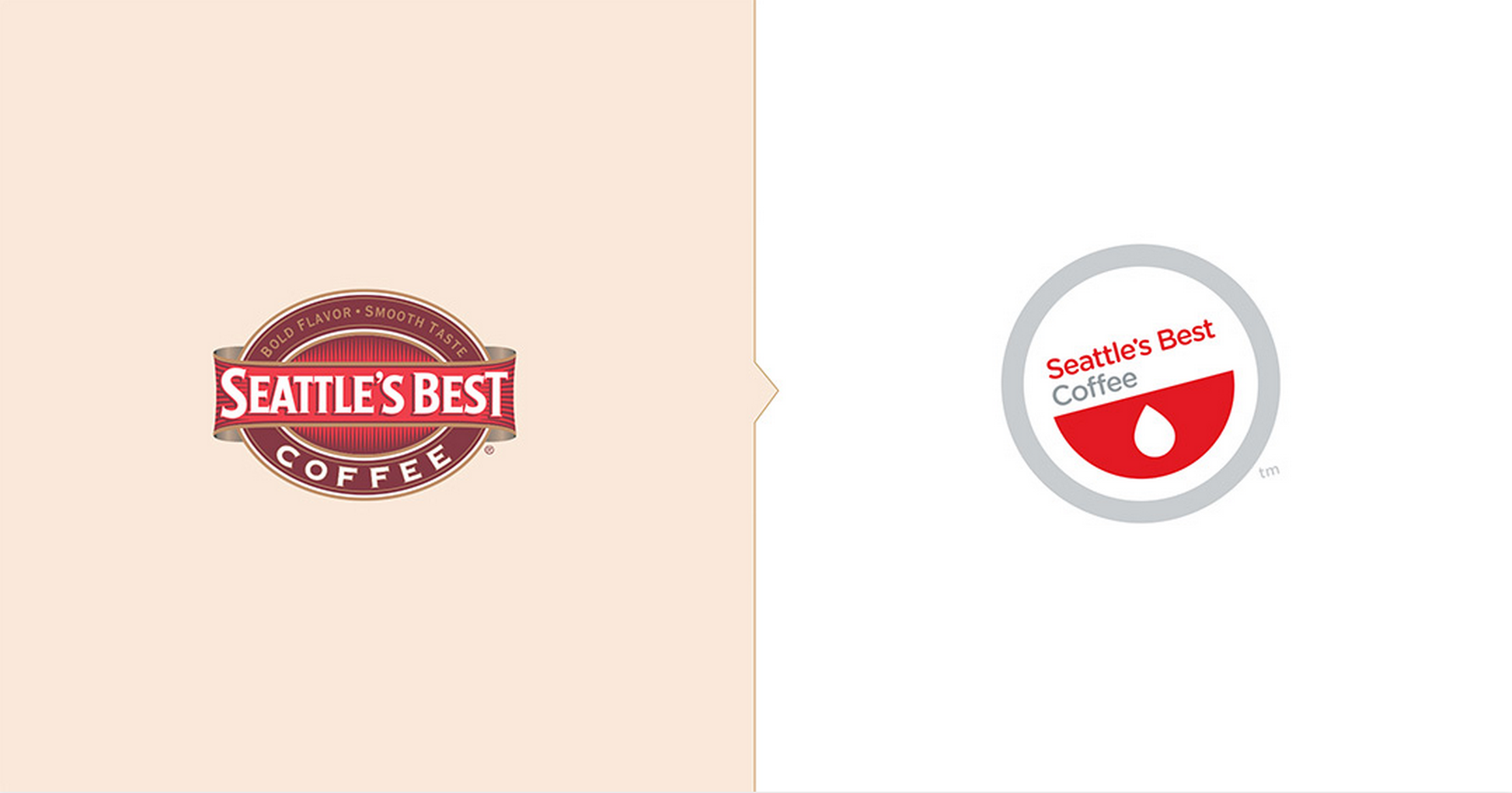 Seattle's Best was a neglected company. Withering sales, generic image, irrelevance. The only way to get them out of their decade long slump was a total brand reinvention, which challenged how the entire industry and culture thought about coffee. Together, we saw a gap between premium, complex coffee products and cheap, low-brow coffee products. On top of that, American culture viewed coffee only as utilitarian, serious and masculine. We defined the upscale middle ground as a blend of premium and mass appeal, and replacing complex geographical identifiers with fun, easy-to-understand experiences. To do this, we had to massively transform the corporate culture, business model, products, retail presence, image and messaging of Seattle's Best Coffee.
THE LEVELS SYSTEM
A simple, new packaging system based on a relative numerical scale – the higher the
number, the darker the roast.
FIND YOUR LEVEL CAMPAIGN / PRINT
DECLARE YOUR LEVEL / SAMPLING EVENT
To kick off the launch of the Levels system, we wanted to personally thank the first people in America to pre-order a sample of Seattle's Best Coffee on-line. It's the Declare Your Level Show: a first ever, 24-Hour live improv comedy event, hosted entirely on Facebook, with the world's best improv troupe, The Second City. The event took a cast of 27 performers, over a 100,000 pre-orders were given out, and over 1000 custom skits were sent out to new fans.
1000 CUPS
It's one thing to say you are about great coffee anywhere, it's another to go out and prove it. To kick off the brand in Canada and high-light our new store locations, we hit the road on an epic trip that covered the continent, handing out 1000 cups of fresh coffee to anyone who needed a coffee.

The project yielded an image bank for use in brand artwork and communications. The stories of the people we met—pilots, chain saw carvers, rodeo clowns, street artists and others—merged with ours to redefine coffee culture as fun, optimistic, and everyday.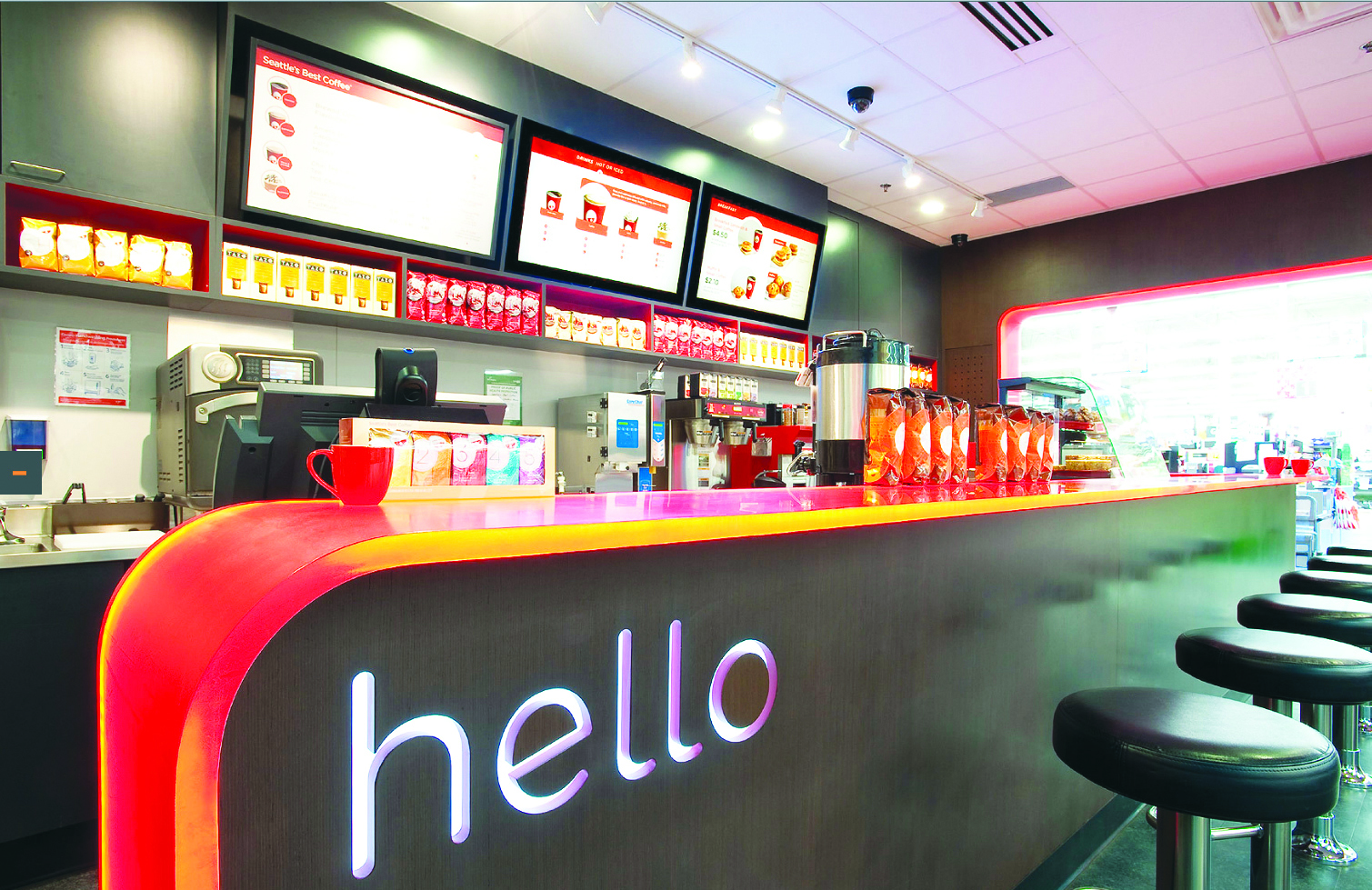 BRAND PRODUCT PHOTOGRAPHY